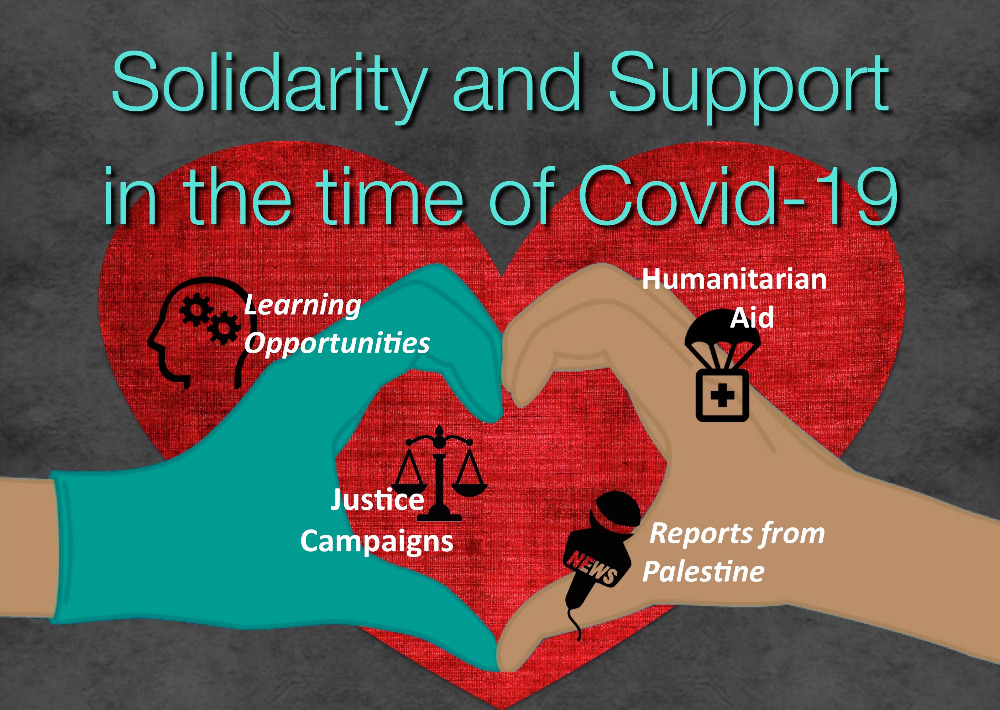 WATCH: Covid-19 in Palestine:
A Conversation with Methodist Mission Workers
A big "Thank you" to the 87 people who attended UMKR's first joint webinar with MFSA - you made it a smashing success!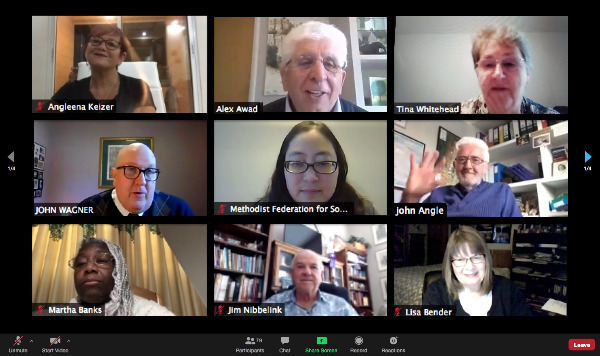 Palestinian, British, and American missionaries gave us firsthand accounts of how the Palestinians have been coping with the Israeli occupation AND the Covid-19 pandemic.
Did you miss it?
Watch it now online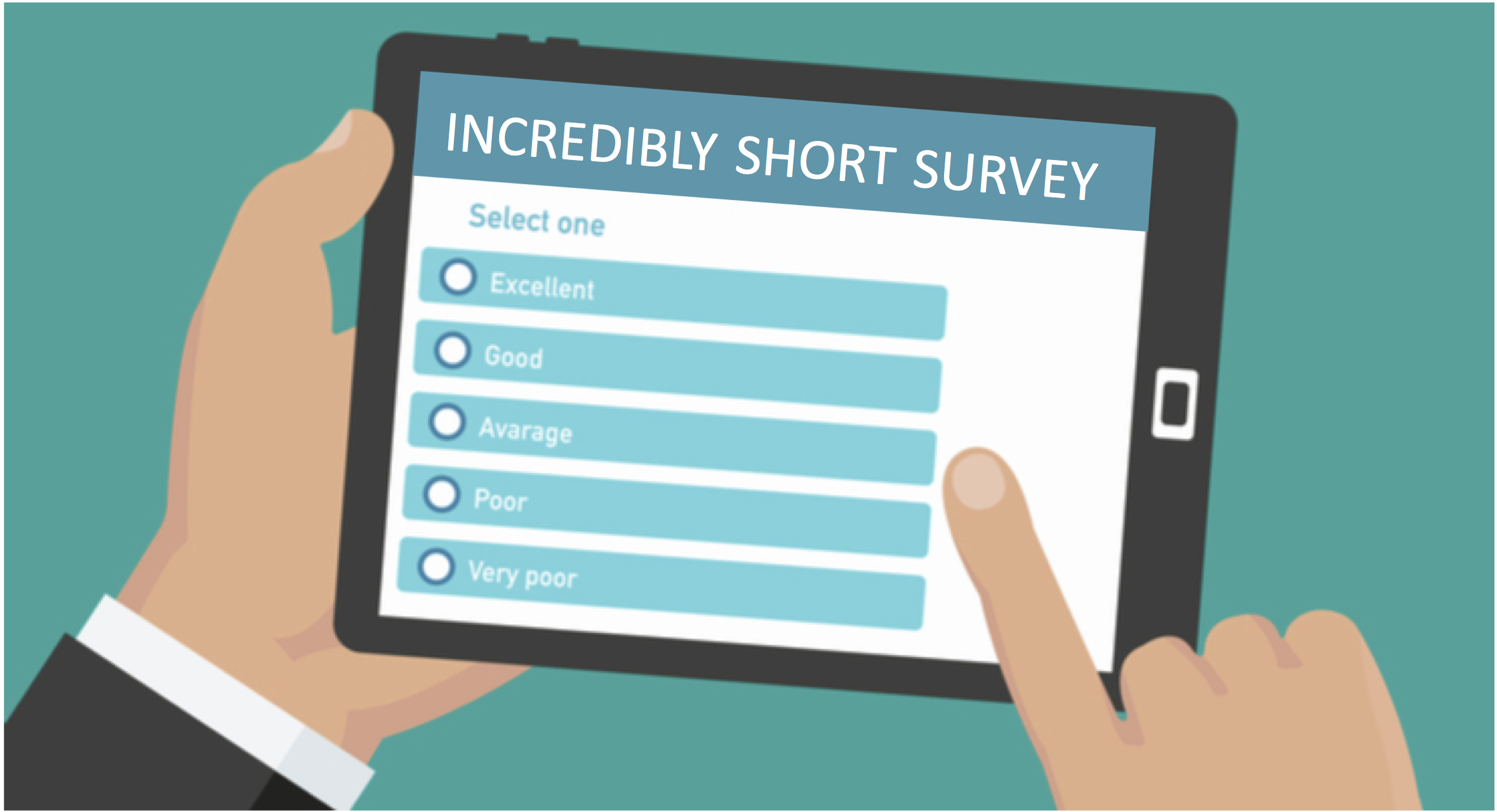 YOU can help
choose our future
topics for webinars!

TAKE OUR incredibly short SURVEY...
Help us choose webinar topics - so far we have 9 possibilities!!
Tell us which ones interest you.
Or suggest other topics.
It's anonymous, so there's no commitment now :-)
Do it in one minute...CLICK HERE NOW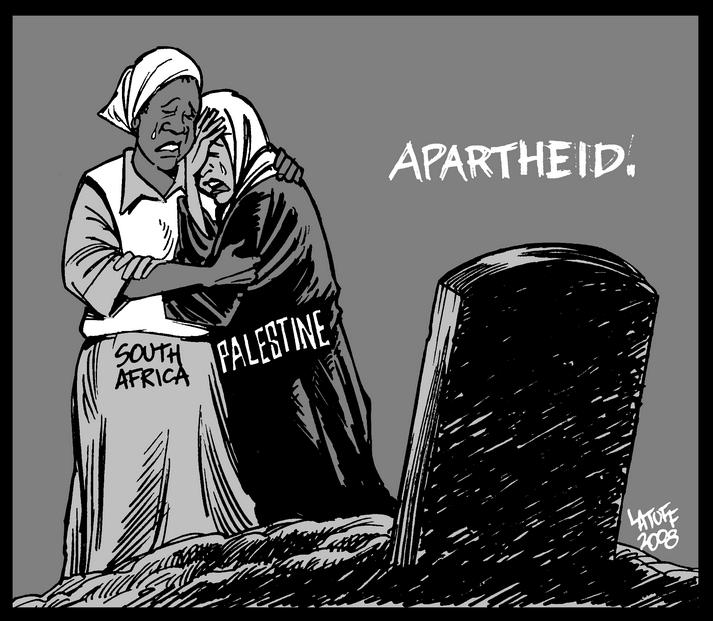 Save the Date
10 JUNE 2020
The next UMKR/MFSA Webinar:
Israeli Annexation of
Palestinian Land:
Legalizing Apartheid?
Jonathan Kuttab: Palestinian attorney and human rights activist
Dalit Baum: Israeli citizen, Director of AFSC's Economic Activism Program
Watch for registration information coming soon!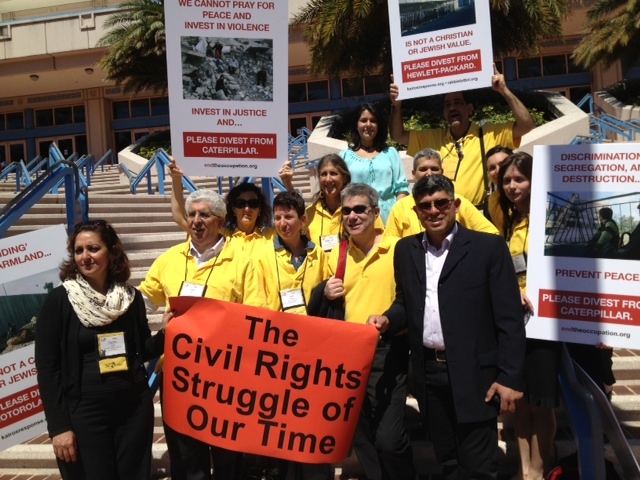 UMKR needs your help.
Although General Conference had to be postponed, we still have HUGE plans to reach thousands who will be attending: with headline-making speakers, powerful witness actions, compelling graphic materials, and an interactive display for visitors to learn about Palestinian rights! But these things can't happen unless we have help from all of you who believe in this work.
Please give whatever you are able; it will be gratefully received.
UMKR is an independent grassroots movement in our church, not an official body of the denomination, so we must depend on individual donors to keep our justice work going. Your donation is fully tax-deductible.



Was this email forwarded to you?