To view this email in a web page and get the url to share it:
CLICK HERE
The Nakba - the Palestinian catastrophe of being forced from their homeland - continues unabated in 2022.
In early May, the Israeli High Court approved the forced eviction of a collection of Palestinian communities in the Masafer Yatta area, in the south of the West Bank.
The court approved a war crime.
If this crime is carried out, it will be the largest forcible transfer of Palestinians from their land since 1967, when the Israeli military took over the West Bank and Gaza.
These expulsions and demolitions can happen at any time, with no notice.
Indeed, they have begun already! Demolitions and horrific displacement are underway now. Earlier this month, Israeli soldiers arrived in Masafer Yatta with bulldozers. They forced Palestinians out and destroyed their homes in front of their eyes.
We know that over 1,200 Palestinians, including 500 children, are threatened with the destruction of their homes and communities. And that number may be more than double. We have heard that Israel might be targeting neighboring communities putting thousands more men, women, and children in danger of losing their homes and communities.
The U.S. Congress and the Biden administration have the power to bring pressure to bear on Israel and stop this horrific ethnic cleansing.
At our website, learn more about Masafer Yatta and their decades-long struggle to stay on their land. Click here
TAKE ACTION NOW
For those in the United States or having a U.S. address:
Send a message to your legislators in Congress to speak out publicly and also to urge the Biden Administration to press Israel not to fulfill its plans for ethnic cleansing and destruction in Masafer Yatta.
SEND A MESSAGE TO CONGRESS
For human rights supporters everywhere the world:
Sign our petition urging President Biden and Secretary of State Blinken to exert pressure on the Israeli government to desist from its destructive plans for Masafer Yatta.
GO TO THE PETITION
Please help UMKR continue our work.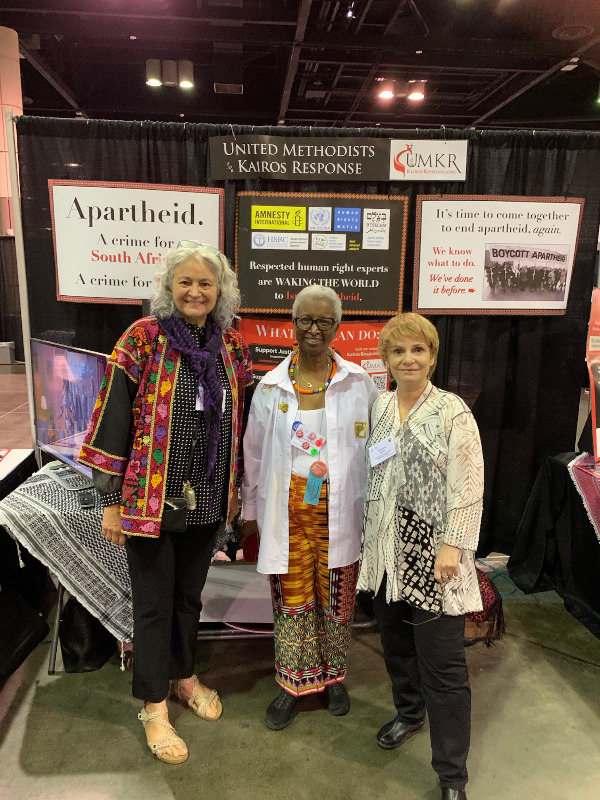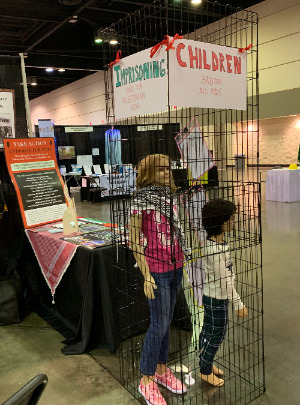 Photos: May 2022 – UMKR's booth at United Women in Faith Assembly in Orlando, FL focused on Israeli apartheid, and the need for all people of conscience to work to dismantle it. The depiction of child incarceration made an impact on everyone who saw it.

For 11 years, UMKR has been leading the struggle for Palestinian rights in the global United Methodist Church.
Our movement is INDEPENDENT of the denomination.
So we depend entirely on those who believe the work for Palestinian liberation matters, and that it must continue.

Would you consider a small monthly donation?
It can just $5 or $10 a month, or more.
That is a tremendous way to sustain our justice work throughout the year.
One-time gifts are wonderful too. ♥︎
Can you give $15, $25, or perhaps $50?
Gifts of every size make a difference!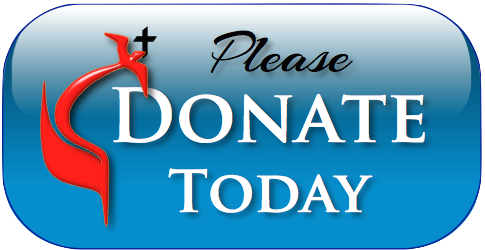 ☚ To make a donation,
online or by check,
click the blue button: