For a better view of this email and the url to share this alert:
CLICK HERE
UMKR's 10th Anniversary Celebration!
Wednesday, November 18, 2020
10-11:15 am PT, 1-2:15pm ET (US, Canada)
6-7:15 UTC / 8-9:15 Palestine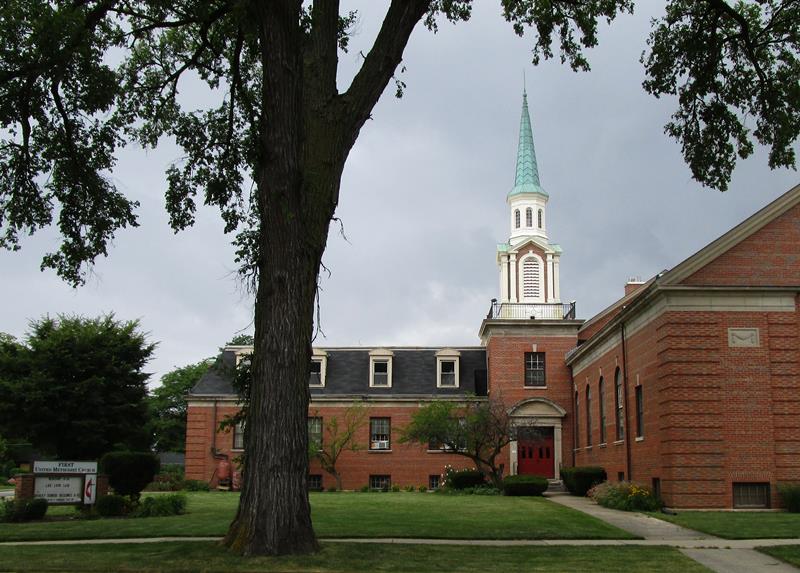 Ten years ago, diverse United Methodists from many annual conferences discovered they weren't alone in their desire to see their church take concrete actions to support the Palestinian people in their quest for freedom, equality and justice.

In October 2010, roughly two dozen laity and clergy, most of whom had never met, gathered in Elmhurst, Illinois to plan how they would move the United Methodist Church take meaningful action that could make an impact, such as divestment from businesses that were enabling and profiting from the Israeli occupation of Palestinian territory. (Photo: First UMC, Elmhurst, IL)

In the Kairos Palestine Document, launched less than a year before, Christians in Palestine had called out for just such actions, asking their fellow Christians in the global Church "Can you help us get our freedom back?" The word Kairos means "the right time" and implies that now is the opportune moment for change. The founders of UMKR embraced the Kairos Palestine call in their identity and purpose.
»» Join us as we celebrate and reflect on our first decade
and look at what may be ahead.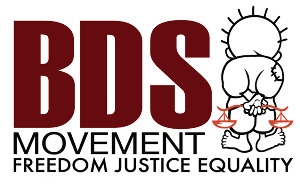 "The BNC congratulates UMKR for its relentless and effective leadership in raising awareness among Methodist communities about Palestinian rights."
It's time to celebrate UMKR!
Join our founding members, our past co-chairs, current Steering Committee members and special guests as we join together in a brief time of worship, then reflect on our struggles, our victories, and the relationships we've established, and look forward to see what the next decade may hold.
United Methodists for Kairos Response (UMKR) has grown over the years and continues to be a strong voice in leading the denomination to put actions to its words. There have been boycotts, church divestment actions, and multiple resolutions passed in annual conferences and at General Conferences. We maintain an enormous website, an active Google Group, regular action alerts and informative newsletters. We travel, we write, we speak, we sponsor events, we lead groups to Palestine, we connect with Palestinian Christians and Muslims in our local communities, we work with other partner organization, and so much more.
Let others know about the anniversary
⬇︎ Share this alert ⬇︎



UMKR needs a little help from our friends.
General Conference has been re-scheduled for 2021, which is
coming faster than we think.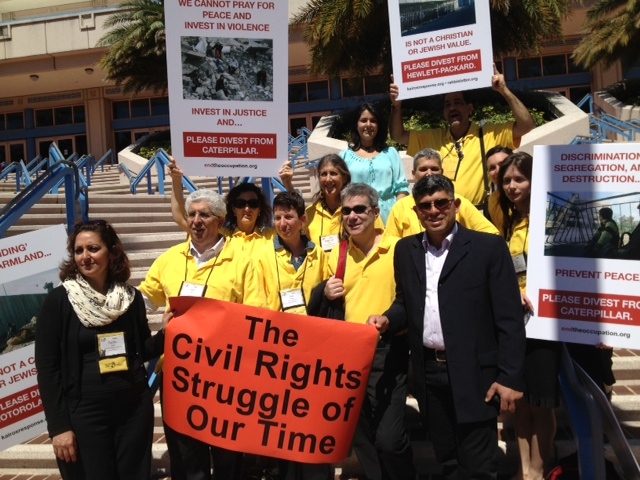 UMKR is working on BIG plans to reach thousands who will be attending from around the world:
~ national speakers,
~ bold witness actions,
~ compelling learning materials in several languages, and our
~ interactive display for visitors to learn about Palestinian rights!
But these things can't happen unless we get help from supporters who believe in this work.
UMKR is an independent grassroots movement in our church, not an official body of the denomination. So we must depend on individual donors to keep our justice work going. Your donation is fully tax-deductible.
Please give whatever you are able;
it will be gratefully received.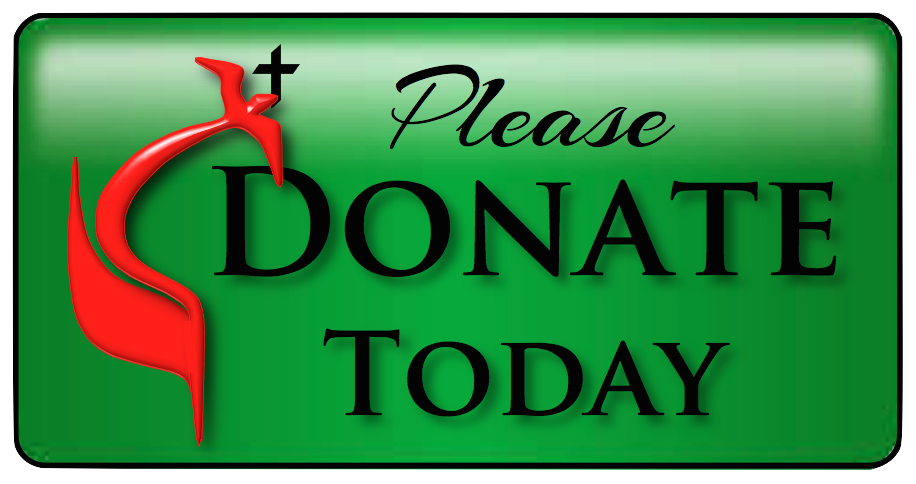 Was this email FORWARDED to you?