For a better view of this email and the url to share this alert:
CLICK HERE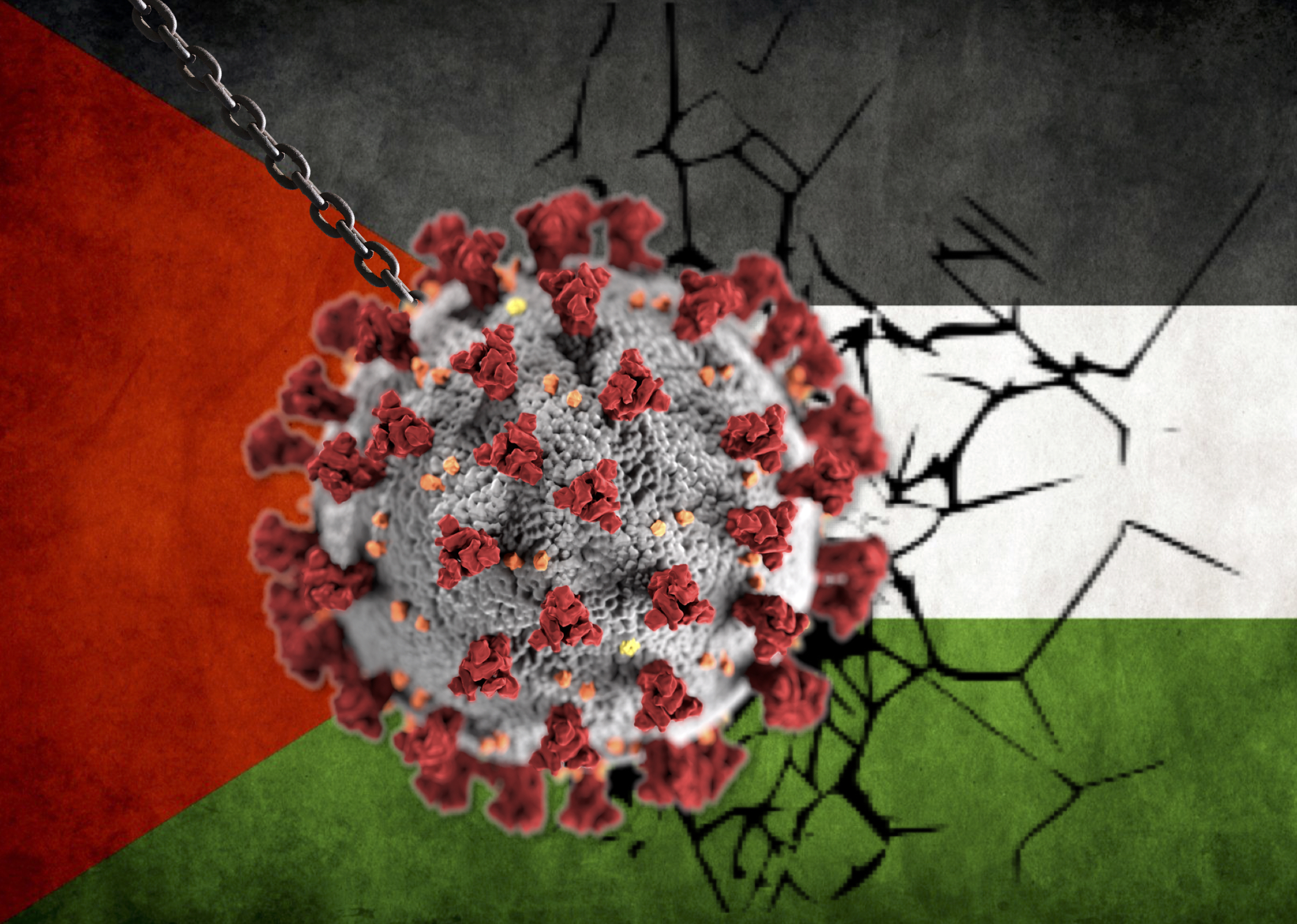 "We are no longer on the edge of a humanitarian crisis, but in the middle of one.
This is purely a human-made disaster, and could be quickly reversed if the political will existed." So wrote United Nations Special Rapporteur Michael Lynk, in a statement this month.
We will add:
This is a humanitarian disaster maintained by the Israeli military,
and that makes it a human rights catastrophe funded by the U.S.
in violation of its own laws for military aid.
Lynk also reported:
"There is no comparable situation in the world...
where a substantial population has endured such a permanent lockdown, largely unable to travel or trade, and controlled by an occupying power in breach of its solemn international human rights and humanitarian obligations."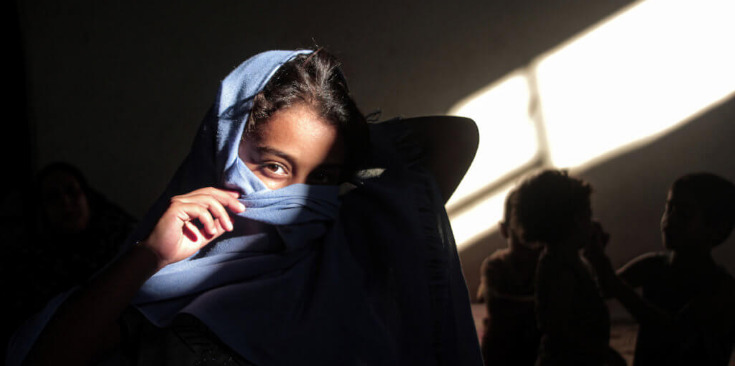 COVID-19 explodes in Israel/Palestine
In the spring and early summer, it seemed that Palestinians and Israelis alike were being spared the worst of the global pandemic.
But that assessment was premature...

On September 28th, Haaretz reported that: "Israel currently has 68,788 active cases; 1,450 people have died. In the West Bank, there are 10,363 active cases and 315 deaths, and in Gaza 1,646 active cases and 19 deaths."
Palestinians in Gaza are particularly susceptible to the pandemic due to overcrowding, the inability to access adequate water and sanitation, and a healthcare system crippled by successive Israeli military attacks and years of structural violence.
Since it began in 2007, the Gaza blockade has devastated Gaza's economy, eroded its infrastructure, and left the population of 2 million people largely cut off from the outside world. Enforced by the Israeli military, the blockade restricts the movement of people, goods, and services in and out of Gaza, choking Gaza's vital farming and fishing sectors and leaving 46% of the population jobless.
Take action now: CONTACT CONGRESS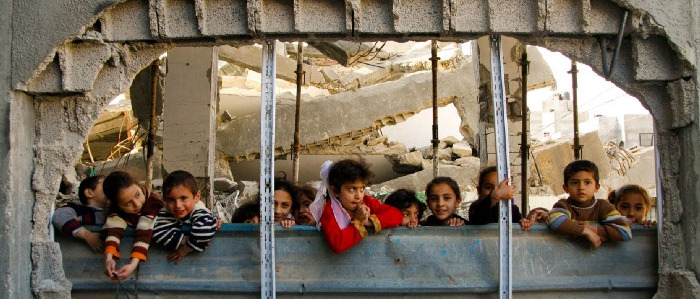 Covid-19 in the 'unlivable' Gaza Strip"
"In a 2012 report, the United Nations predicted that the Gaza Strip would be "unlivable" by 2020....

"Well, here we are in 2020, and the situation in Gaza — home to more than 2 million Palestinians, half of them children and the majority refugees living in densely-packed camps — is not just 'unlivable,' but positively lethal." Read more
DON'T STOP SPEAKING
Even when you are SURE they will not agree, it is ALWAYS worthwhile to let your legislators know where you stand. There are many ways your views may have an influence, even if the effects are not obvious. Your Senators and Representative work for you; don't ever stop telling them what you want from them!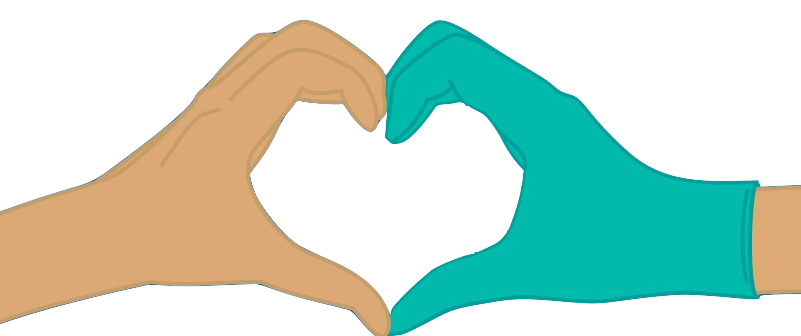 Solidarity & Support in the time of Covid-19

Find DIGITAL EVENTS from dozens of organizations that you can attend virtually. Stay in touch with Palestinians and fellow activists across vast distances
➨ SEE EVENTS HERE
UMKR has been continually posting updated news about the impact of the coronavirus in Israel/Palestine.
➨ SEE THE LATEST NEWS HERE
Also in our Covid-19 Section:
➨ CAMPAIGNS to support from home
➨ ways to help with DIRECT AID
and
➨ PERSONAL SUPPORT resources to get through this difficult time.
During this still rising pandemic,
Palestinians need action from the United States:
substantial pressure on the Israeli government to lift – or at the very least, to ease – the blockade of Gaza. It is also urgent that the U.S. restore desperately needed humanitarian aid to Palestinians.
With the massive funding given to Israel each year, between $3.8 and 4 billion, the U.S. bears so much responsibility for what happens to the Palestinian people. Tell Congress to use its leverage and hold Israel accountable for its collective punishment of 2 million people in Gaza.
Feel like you've sent this message before?
Maybe recently and certainly in the past? We cannot cease sending these urgent demands to the U.S. government until the necessary changes happen. So don't hesitate to send repeated messages. Please use the red button now to contact your legislators.⬇︎⬇︎⬇︎
Sharing is powerful!
Share this alert widely on these platforms ⬇︎




UMKR needs a little help from our friends.
General Conference has been re-scheduled for 2021, which is
coming faster than we think.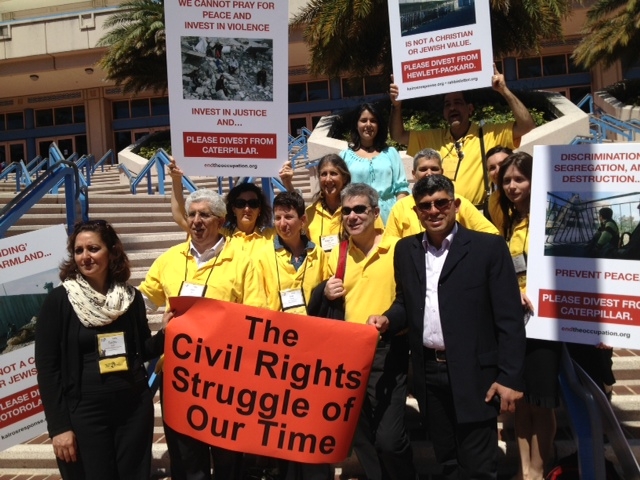 UMKR is working on BIG plans to reach thousands who will be attending from around the world:
~ national speakers,
~ bold witness actions,
~ compelling learning materials in several languages, and our
~ interactive display for visitors to learn about Palestinian rights!
But these things can't happen unless we get help from supporters who believe in this work.
UMKR is an independent grassroots movement in our church, not an official body of the denomination. So we must depend on individual donors to keep our justice work going. Your donation is fully tax-deductible.
Please give whatever you are able;
it will be gratefully received.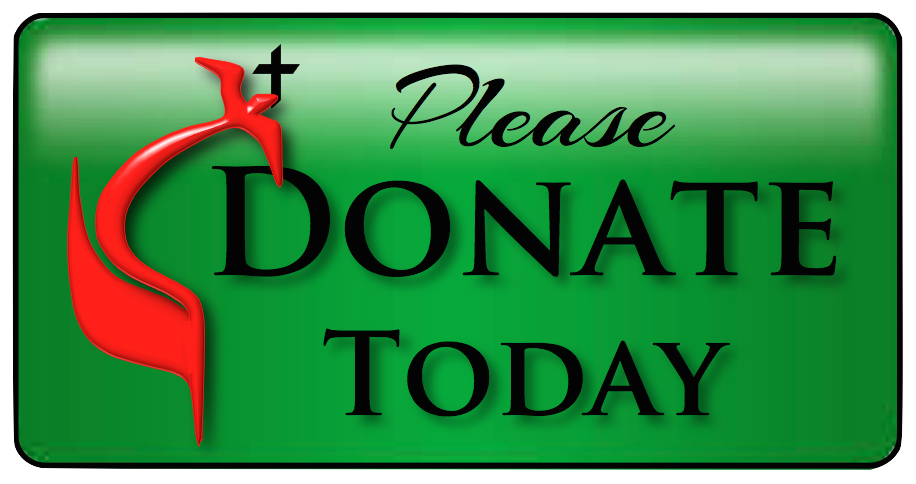 Was this email FORWARDED to you?