The timing could not be better.
For the first time in memory, putting conditions on U.S. military aid to Israel (about $4 billion a year!) has become a mainstream political topic.
Every major Democratic presidential candidate has said something about it. Some have dared to say our tax dollars should not support settlement expansion or annexing the West Bank.
Well, there is something else U.S. aid should not support - imprisoning and abusing children!
Next week, Representative Betty McCollum (D-MN) – joined by diverse Christian leaders – will speak at a public briefing in Washington DC on the rights of Palestinian children who are detained, prosecuted and incarcerated by the Israeli military.
This is a prime event for your Representative in the House or at least one of their staff!
Let them know you want them there.

DATE: Wednesday, 20 November 2019
The International Day of the Child
TIME: 10:30-11:30 am
PLACE: U.S. Capitol Visitor Center – Congressional Auditorium and Atrium (CVC 200)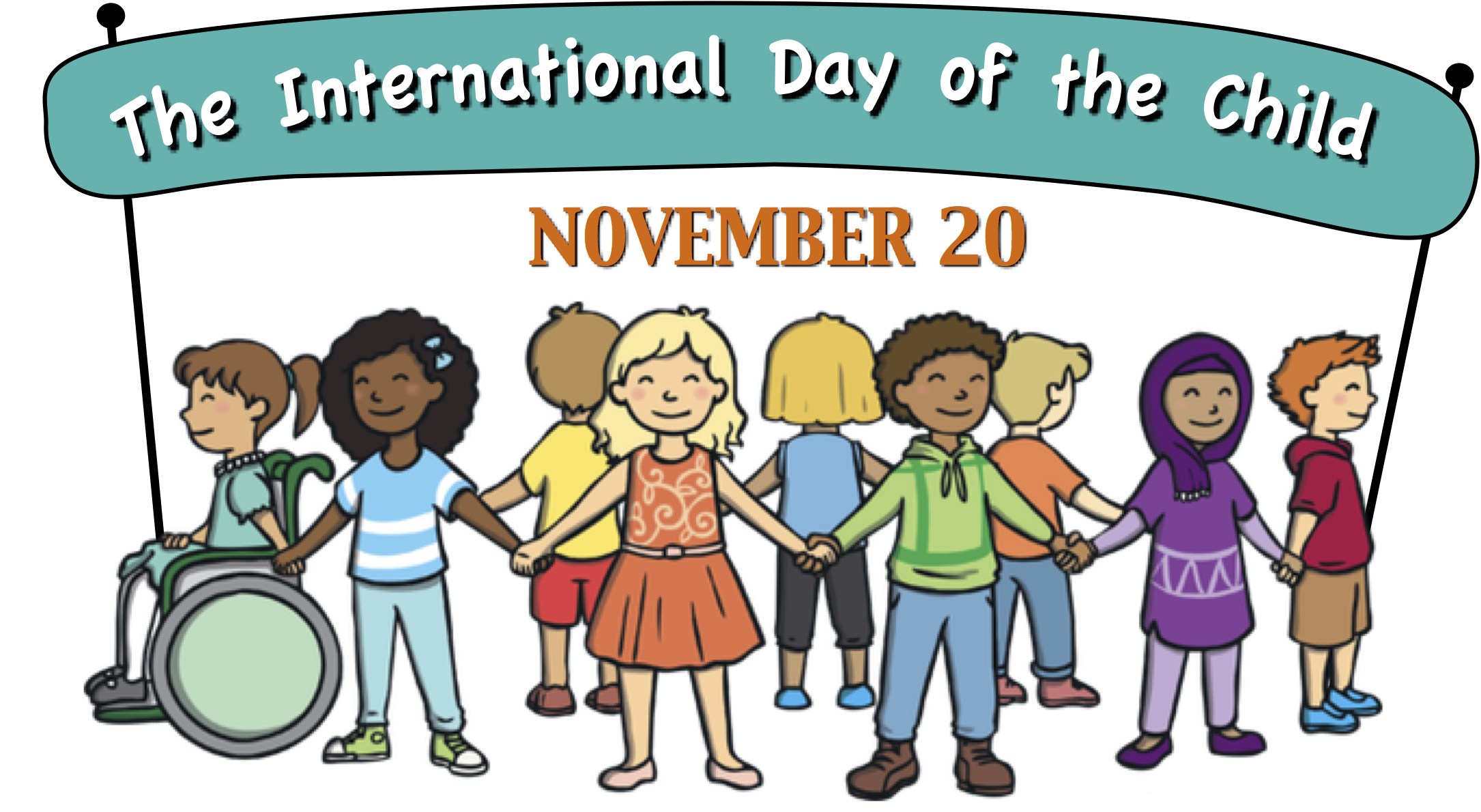 In April of this year Rep. Betty McCollum introduced the trail-blazing bill, H.R. 2407, the Promoting Human Rights for Palestinian Children Living Under Israeli Military Occupation Act.
This bill that would stop U.S. military aid from being used for the detention, interrogation, abuse, or ill treatment of children.
It doesn't just protect Palestinian children living under Israeli occupation; it applies to children who are suffering such abuses any place in the world that receives U.S. military aid.
H.R. 2407 also provides $19 million for monitoring human rights abuses associated with Israel's military detention of children.
And it provides physical, psychological, and emotional treatment and support for Palestinian child victims of Israeli military detention, abuse, and torture.
Send a message today! Ask your Representative to attend the briefing or send their staff. AND support H.R. 2407,
Since 2000, more than 10,000 children have been victimized by the Israeli military court system, which does not meet minimum standards for a fair trial.
The statistics for those children are a nightmare: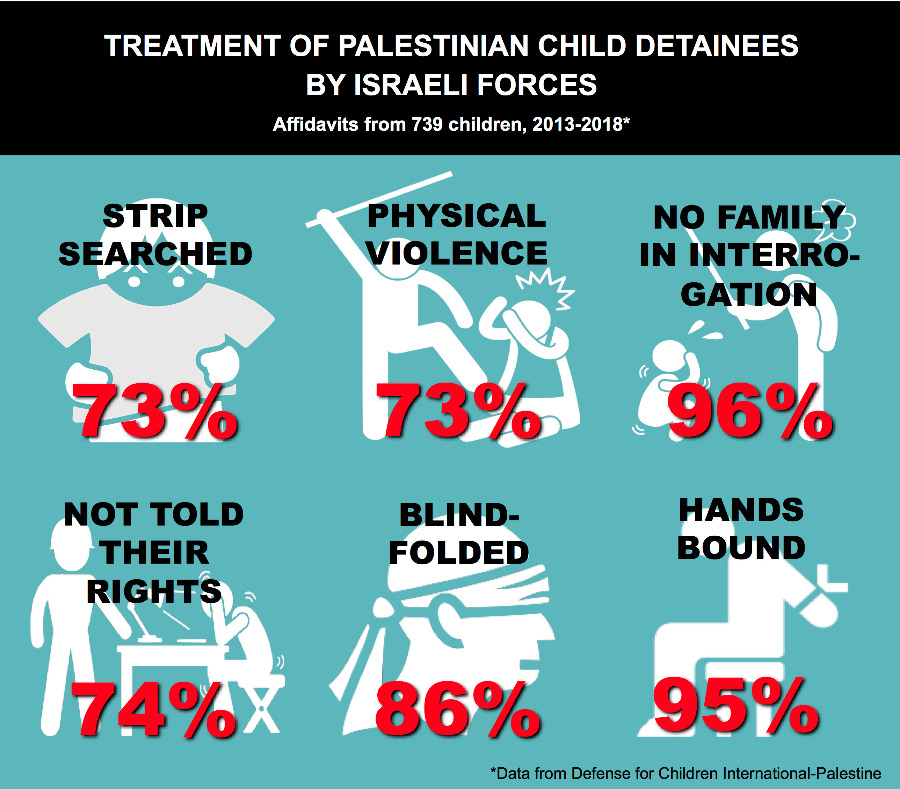 Wherever children are imprisoned, whether it's in U.S. immigration detention centers or Israeli military prisons, we have an obligation to act to protect them.

Click the red button to contact your Representative -
you will review the message before it is sent ⬇︎
One more important step!
MAKE THIS ACTION BIGGER
BY SHARING...