2. AND A KEY MONTH...
Because Congress is on August recess and spending time in their home states and districts. NOW is a great time for constituents to make this political moment count.
We have an OPPORTUNITY to highlight Israel's unjust policies of exclusion, suppression, and discrimination directed at Palestinians and those who support their rights. You can:
ATTEND TOWN HALLS
VISIT CONGRESSIONAL OFFICES
MAKE PHONE CALLS TO CONGRESS
WRITE LETTERS TO CONGRESS
INFORM THE PUBLIC
So many ways you can influence Congress and public opinion! Resources from pros make it easy to do.


CHECK OUT USCPR's "Toolkit for Grassroots Congressional Advocacy" RIGHT HERE.

FROM FCNL, "August Recess: A Time for Action" - see Steps 1 thru 7 ONLINE
ALSO FROM FCNL, "Moving Your Members of Congress Toward Peace and Justice" ONLINE
DON'T MISS THE "The Indivisible Guide" ONLINE

First you need to find out WHO your three members of Congress are. The Quaker organization, Friends Committee on National Legislation (FCNL), makes that easy to do here.
TIP: You probably should put your full street address. Then click on each person to find all the info you need about them.



TOWN HALLS: Many members of Congress hold Town Hall events during the August recess, one of the best ways to bring your issue to their attention and hear directly from them. You also will get the attention of other constituents.
Go to the websites of your legislators (you got those with step one, FIND), to see if they have a Town Hall scheduled in your area. Or try this tool: https://townhallproject.com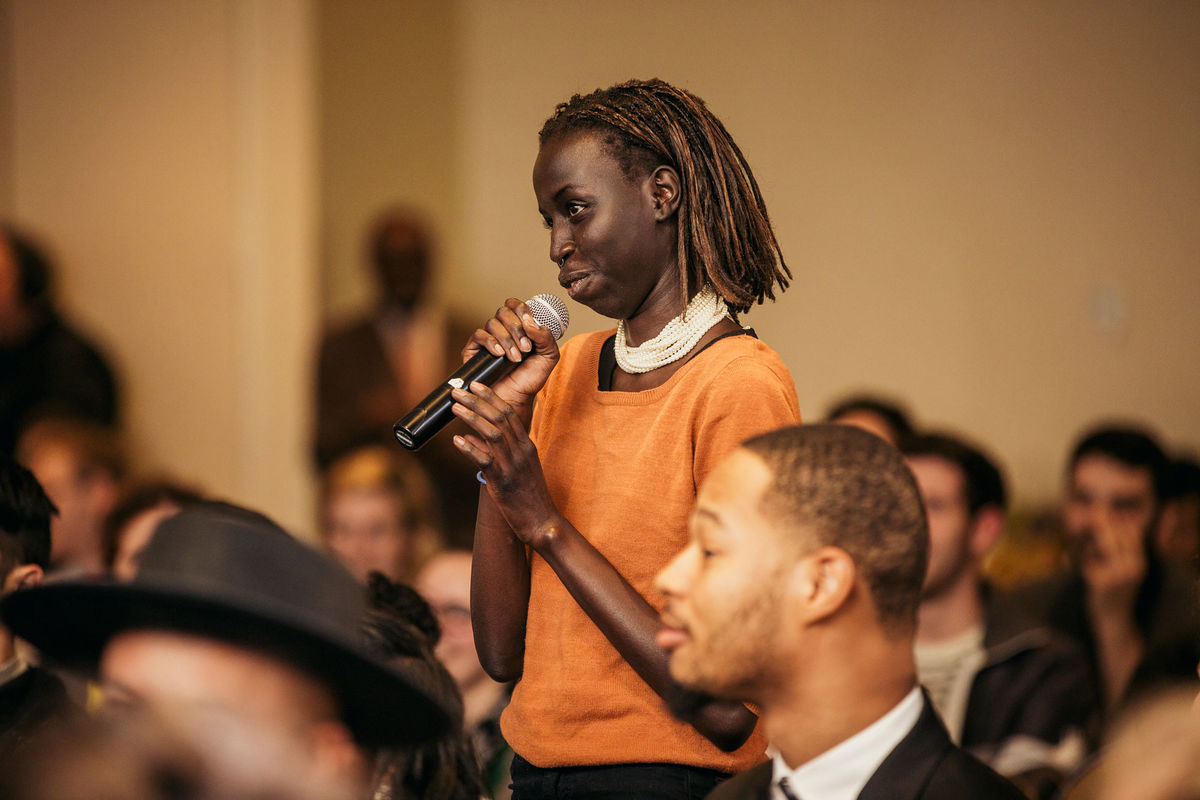 There is one? Great! There are so many good resources to help you prepare and participate; each has some unique tips. Besides the big ones at the top of this column...
• CONNECTING OUR WORLD: Advocacy Toolkit: Attend a Town Hall See it online
• FAIR: Activism Guide: How to Attend a Town Hall Meeting See it online
• FCNL: Asking Questions at a Town Hall
See it online
• Check out this TOWN HALL TO-DO LIST from US Campaign for Palestinian Rights (USCPR).

No Town Hall this month? That's okay! Make an appointment to visit the office of your legislator, and you will have time set aside to discuss your justice issue. Two aids from FCNL:
• How to Meet with Congress See it online
• How to Schedule an In-District Lobby Visit
See it online

Any time of year, you can make a quick phone call to your legislator's office - the easiest way to step up your game as a justice advocate. Just have something prepared to say and identify yourself as a constituent. A staffer will take note of your concerns and pass them on.
• Check out "COORDINATED CALLS" (scroll down the page) in The Indivisible Guide See it online
• FCNL: "Calling Congressional Offices"
See it online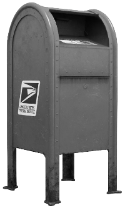 Send a letter by snail mail: Washington insiders say this has can have a significant impact. Maybe because so few people do it these days? And it takes a bit more effort, so they know you REALLY care about this issue.
• WriteExpress has some good tips: https://www.writeexpress.com/How-to-Write-a-Letter-to-Congress.html
• And so does the UUA: https://www.uua.org/justice-programs/advocacy/26888.shtml
You can also organize a bunch of letters (or postcards), pretty powerful when they are all coming from local constituents.
• FCNL: Letter Writing Project See it online

When you get a Letter to the Editor published in a newspaper, you are informing and influencing a lot of readers/voters, and that makes an impact in DC too. Most of all, if you mention a member of Congress by name! See best practices for writing your letter and getting it published:
• FCNL: "Influence Local Media" See it online
• FCNL: "Publish Letters to the Editor" See it online